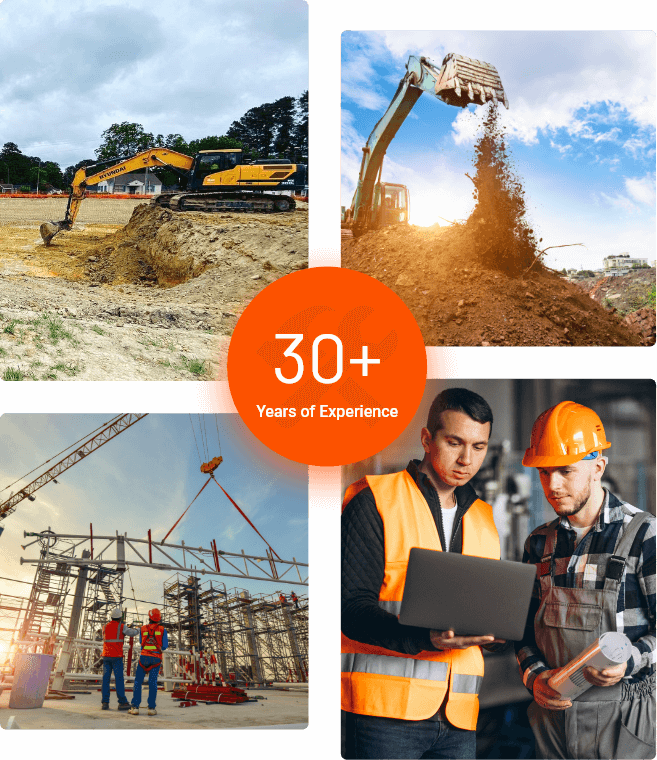 BUILDING FOUNDATIONS, CONNECTING COMMUNITIES: WHITEHURST SAND COMPANY, YOUR TRUSTED PARTNER IN QUALITY CONSTRUCTION SINCE 1996.
Who We Are
Licensed in North Carolina as an unlimited General Contractor with specialties including Heavy Highway, Public Utilities (Water/Sewer) and Building. Whitehurst Sand Company is a land development / site-work contractor located in Hertford, North Carolina that was founded in September of 1996 by Tildon Whitehurst, Jr. and his wife Pattie. Over the years, Whitehurst Sand Company has had the privilege of providing services for a wide variety of clients. Our portfolio includes jobs of all sizes and scope, from a simple driveway culvert installation for a new property owner to full site development for major corporations and municipalities. It's our commitment to delivering only the highest of quality projects, completed on time and within budget that enables Whitehurst Sand Company to continue to grow and expand our services.
More than 30 years of Experience.
As a 4th generation business, Whitehurst Sand Company continues to successfully deliver projects throughout Northeastern North Carolina.
Contact Us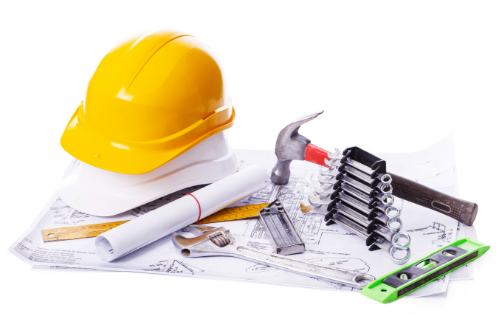 Underground Storm, Water & Sewer
Land Clearing and Leveling
Clay, Sand, Topsoil and Rock
Projects Bidding
| Name | Location | Bid Date |
| --- | --- | --- |
| Royal Farms | Elizabeth City, NC | October 10, 2023 |
To access our online plan room, please click here. Check back often as any updates or addendums will be posted as they are received. For assistance, please contact Patrick Whitehurst or Amber Marriner at (252) 264-3027.